IBM CTO Resources Industry ASEAN Krishnakumar Nagarajan says non-traditional markets in the oil and gas sectors are going to boom, thanks to developing tech in energy storage.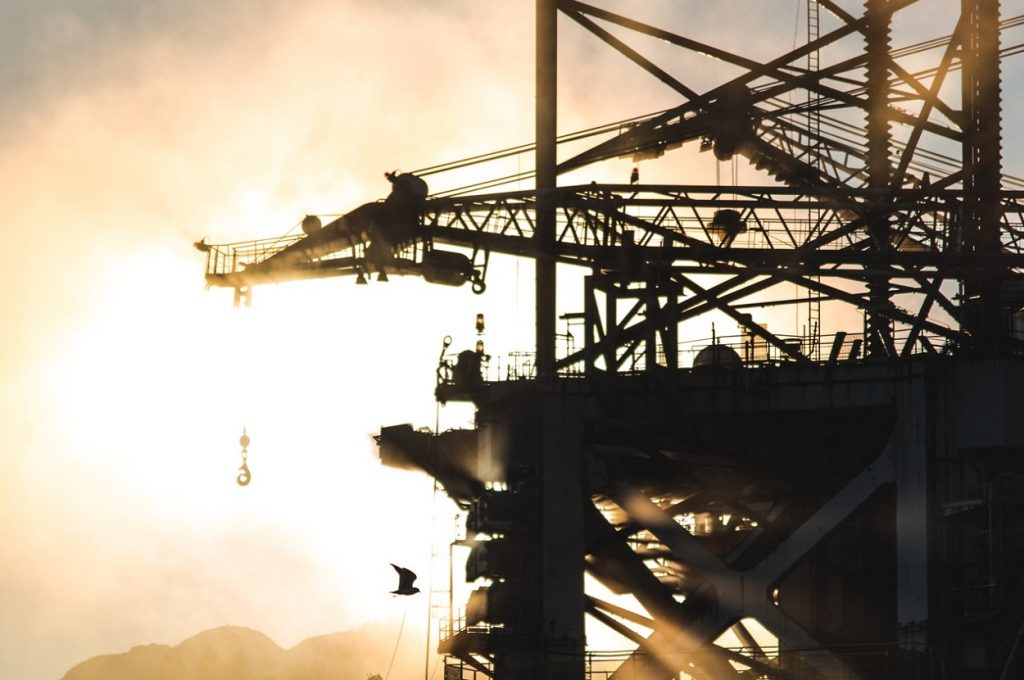 By Krishnakumar Nagarajan
A future not so far away, driven by the fact that several trends are pointing to electric as the new fuel, which may tip the oil supply demand balance in the medium term. While electricity may take some space off the traditional fuels, transportation industry is also transforming to a shared economy.
The following are key trends which are pegged to have a major impact on the resources and energy and automotive industries:
Sustainable Environment, the main one being regulations for reducing carbon footprint
Energy Security due to depletion of natural resources
Reduced use or ban of coal, a main fuel for several years for power generation
Innovations leading to reduced cost of generation and storage using renewables
Investments by major automakers in the EV platforms and increased sales of electric cars
Increased use of ride hailing application across the world; and
Increased use cases for Autonomous vehicles.
On the domestic front, these trends will also touch how we live.
The question everyone asks, is, will electrons replace hydro carbons for oil and gas companies? Maybe not completely but the trend indicates yes.  The core business segments of energy and utility companies are Power Generation, Transmission and Distribution and Retail (customer service operations for residential and industrial customers). This sector is moving into Power Generation. For example, recent acquisitions by oil major Malaysia's Petronas acquires Singapore-based solar power company Amplus Energy Solutions. AES specialises in rooftop and ground-based solar power projects with a cumulative capacity of over 500 MW under operation and development
The completion of the acquisition of BG gas makes Shell one of the world's largest foreign stakeholders in Brazilian deep water oil fields. Furthermore, through the acquisition, Shell has also become one of the biggest LNG players in the world. Furthermore, Total acquires two gas power plants in France and strengthens its foothold in electricity generation.
Clearly oil and gas are stepping into power generation, a traditional foothold for Energy and Utility sectors, combining gas and renewables. The return on investment on solar/wind power projects (estimated as 5% to 9%) is lower than typical oil and gas projects (estimated as 15% to 20%). However Hydrocarbons are a commodity, but electrons are not and this is where oil and gas companies can leverage to provide value added services to increase revenue.
Transmission and distribution for now continues to be the core of energy and utility companies. Trading being a core competence of oil and gas. One may hazard a guess this will be used as a lever for making some innovative agreements with energy and utility companies in the future.
With increased sales of electric cars, fuel stations offer a perfect opportunity for serving electric cars too. This helps in enhancing the brand value and also drive traffic to their outlets in fuel stations.
The retail liberalisation in the electric market (the latest to join is Singapore) offers perfect opportunity for oil and gas to consider a new segment of consumers – home and industrial customers to supply electricity. Having an existing database of customers to whom they have been supplying fuel, also goes a long way.
Oil and gas are investing in fast, optimised charging software solutions for homes and cars and making some bold moves into energy and utility companies' customer service operations, as demonstrated by some recent high-profile acquisitions.
Greenlots a US-based leader in electric vehicle (EV) charging and energy management software and solutions, today announced it has signed an agreement to become a wholly owned subsidiary of Shell New Energies.
Total also finalised the acquisition of G2mobility, a French leading provider of electric vehicle charging solutions. With this deal, Total is accelerating the growth of its electric vehicle charging businesses, from designing smart charging stations to optimizing energy usage management and selling integrated service
Repsol and the Ente Vasco de la Energía, are developing a charging network for the whole of the Basque Country, and, Chevron is making an investment in electric-vehicle (EV) charging network provider ChargePoint, becoming the latest major oil company to hedge its bets on the future of transportation energy.
Emerging markets
What we are witnessing are new business segments emerging in oil and gas, namely:
From hydrocarbons to electrons, power generation using gas and renewables
From filling to charging – retail stations catering also to electric vehicles
From retail station to residential garage – fast and optimised charging solutions
Charge in garage to charge in City – building the EV charging infrastructure in the city; and
Helping the extra mile – partnering with the automobile industry for value added services.
If costs of utilities are lowered, time to charge cars are reduced and consumers can make money by selling excess power generated domestically… well this is where the oil and gas sector is headed.