At Microsoft Ignite this week, new innovations were launched that promises to power human capability and democratize creativity; and its latest holoportation platform, Microsoft Mesh, is a wonder indeed.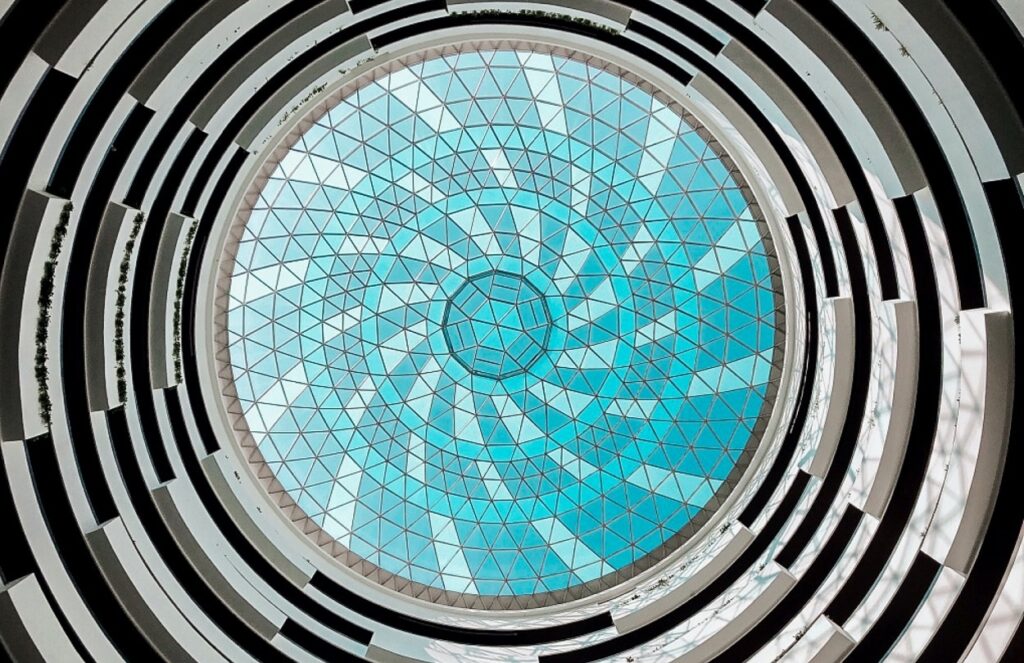 From Manufacturing, Retail, to Healthcare – organizations want to be empowered as they accelerate their second wave of digital transformation and build resilience for their business.
At its annual Microsoft Ignite this month, Microsoft discussed utilisation of mixed reality, one case in point, Toyota, which is leveraging Microsoft HoloLens and Azure technology to enable technicians to intuitively access the wiring and structure of various car models while working on an actual vehicle; claiming it reduced time spent on inspection by up to 20%.
With Microsoft Azure Cloud as the foundation of its innovation, Microsoft unveiled its Microsoft Mesh, claiming an industry first mixed reality platform that powers collaborative experiences with a feeling of presence – meaning users feel like they are physically present with each other even when they are not.
Mesh promises to empower businesses to learn, play and work together naturally, no matter the task or location. According to Microsoft, users will be able to:
Collaborate virtually better. Colleagues working time zones apart can collaborate as if they're physically present in the same room.
Train together anywhere. With Mesh, employees can learn together from anywhere thanks to holoportation, holographic sharing, and visualization. This helps improve the efficacy of virtual training while reducing travel and logistics costs.
Get remote expertise. When employees need help, there is nothing like having an expert right next to them to provide guidance and offer new perspectives.
Design together in 3D. Whether physically present or holoported, colleagues can see and annotate 3D models in real-time.
Microsoft says Mesh is aligned with its mission to transform and build cloud for the next decade. This includes the recent launch of new Industry Clouds which it claims is designed for industry-specific priorities to deliver value faster, drive innovation, and create impact.
As organizations seek to thrive in the reality of remote work, Microsoft also announced Teams Connect, a feature which allows organizations to collaborate with external companies. For more details on Microsoft 365 solutions for the hybrid work world, see here.